CHECK OUT DJ SINCERE @ MEDIA FUSION 2 GIVING ARTISTS SOME REAL TALK!!!!
Find more videos like this on ELEGANT HOODNESS
IF YOU ARE INTERESTED IN BEING FEATURED ON THE DRTYBSMNT RADIO SHOW, HIT ME UP AT DRTYBSMNT@AOL.COM FOR COMPLETE DETAILS.
CHECK OUT THE DRTYBSMNT RADIO SHOW ON WWW.PIRATERADIONETWORK.COM (FLAVA MIXTAPE RADIO) MON-FRI 8-10PM EST WWW.907JAMZ.COM FRI 12-2AM EST WWW.HOOKAHRADIO.COM 9-11 PM EST WWW.GRINDMODECONNECT.COM (on demand)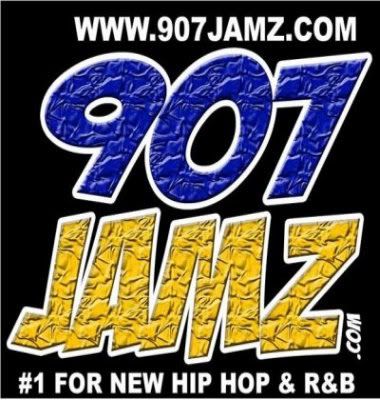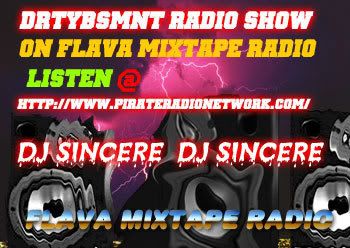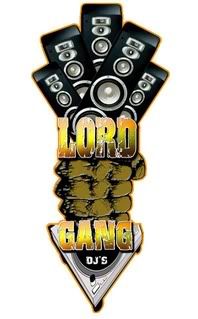 ON STREETS NOW

AVAILABLE ON STREETS/ONLINE NOW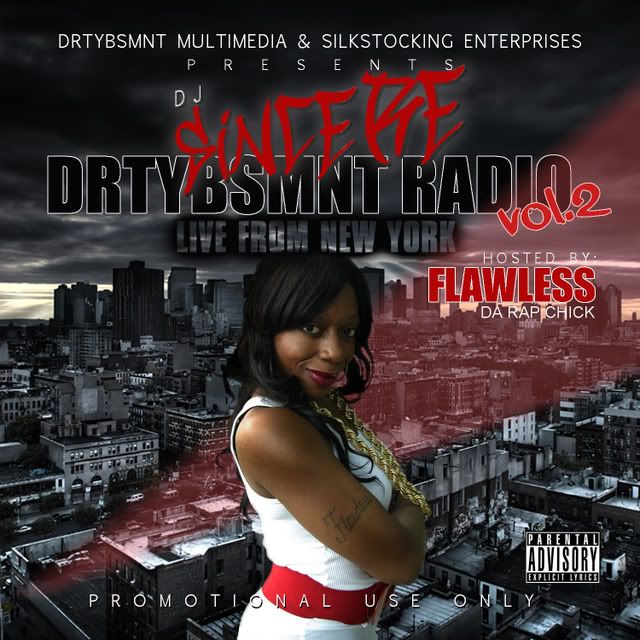 CHECK OUT FLAWLESS IN THE VIDEO FOR THE HIT SINGLE "IN MY CUP"
AVAILABLE ON STREETS/ONLINE NOW CO-EXECUTIVE PRODUCED BY DJ SINCERE
AVAILABLE ON STREETS/ONLINE NOW HOSTED BY DJ SINCERE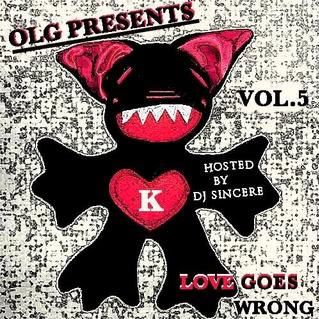 COMING SOON CO-HOSTED BY DJ SINCERE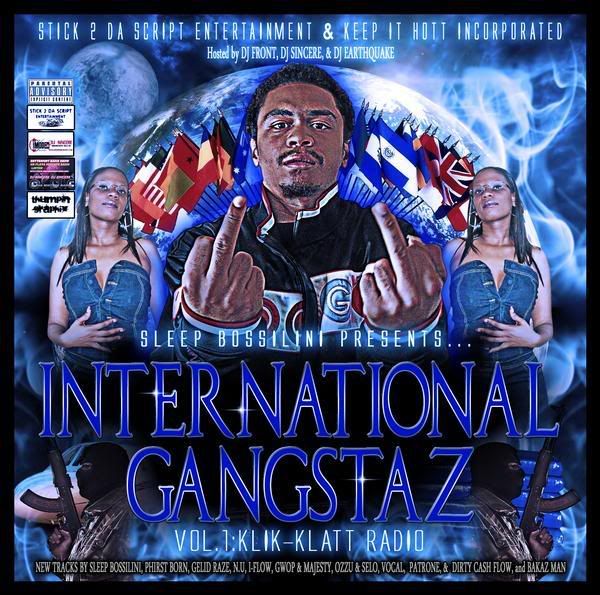 CHECK US OUT IN THE SEPT-'08 EDITION OF GRIND MODE MAGAZINE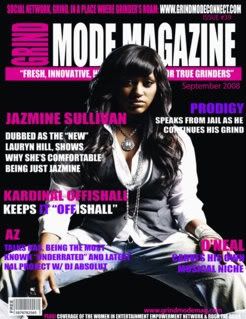 PEEP DA DVD CO EXECUTIVE PRODUCED BY DJ SINCERE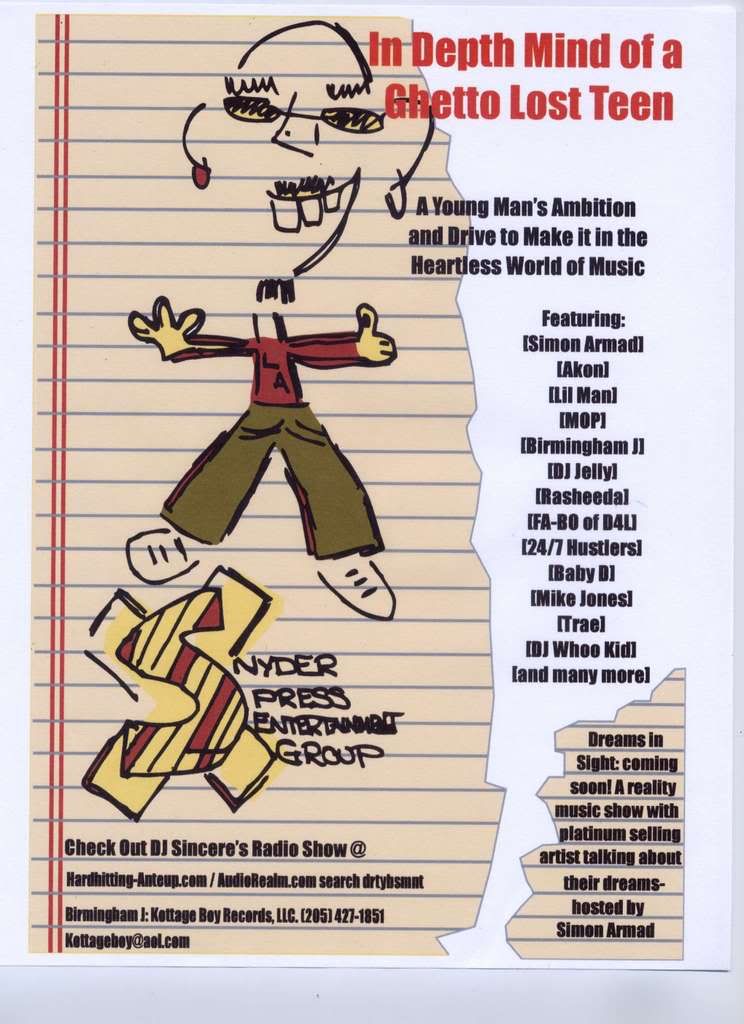 CHECK US OUT IN THE JAN-'08 EDITION OF RAP FANATIC MAGAZINE
CHECK US OUT IN THE PROMO REPORT